About me: Greetings. My name is Dave. I used to race bicycles for fun. I still like to ride, mostly on the road. To earn a living I do analysis, planning, and reporting related to Cloud Finance (Finops), for a company with a SaaS offering in the EHR/medical software space. My wheelhouse is detailed analysis of enterprise scale Google Cloud Platform billing and cloud asset tracking with BigQuery. I went to college at night when I was in my thirties, graduating from UMass Lowell with a BS in Information Systems at the tender age of 42. I also work as a volunteer researcher, database administrator and digital archivist for the Stoughton Historical Society. I had a lot of help for which I will forever remain grateful. I mow my own lawn and cut my own hair... For professional purposes you can find me on the dreaded LinkedIn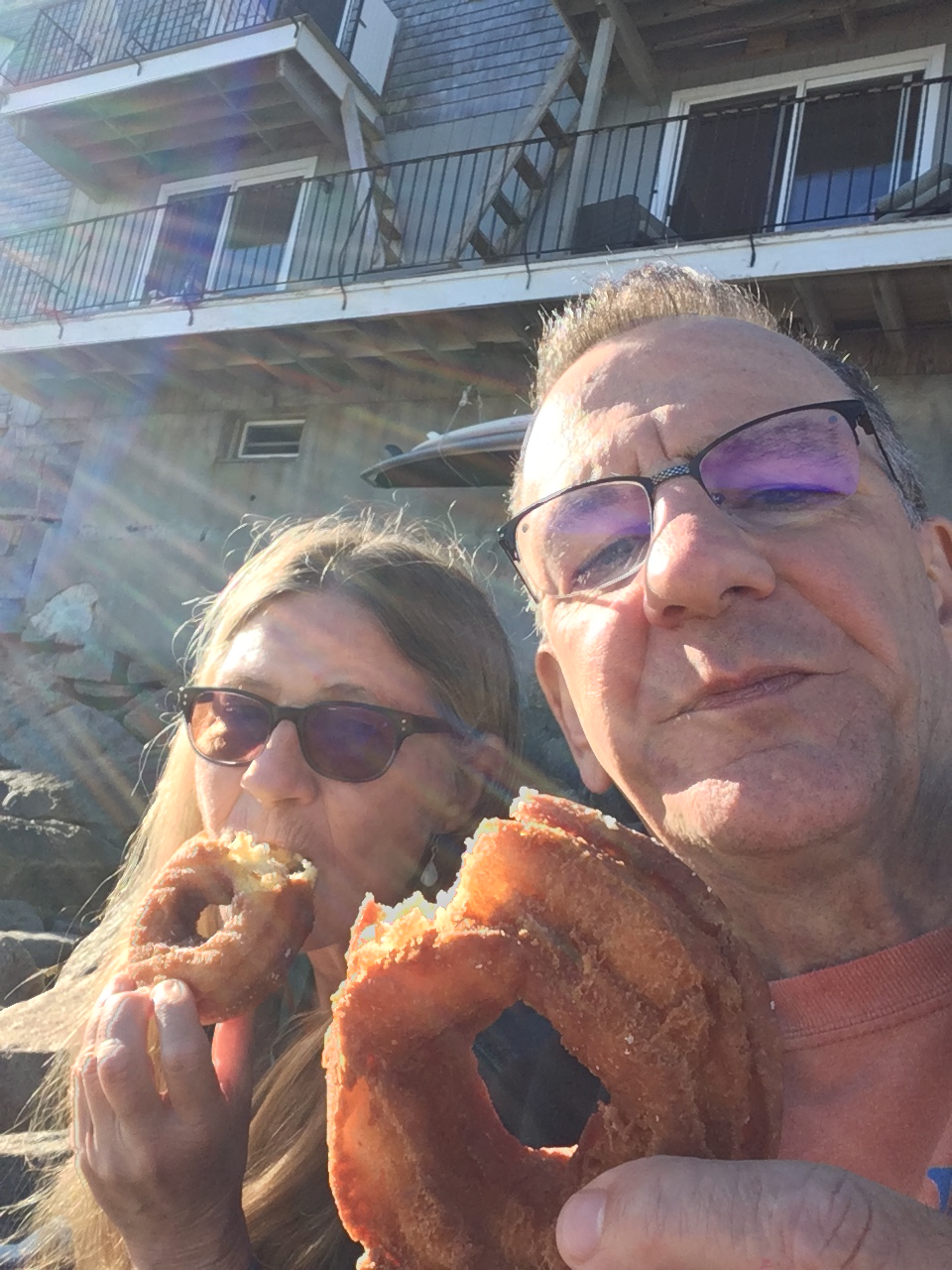 Doughnuts on the beach in Rockport with Robin (2022)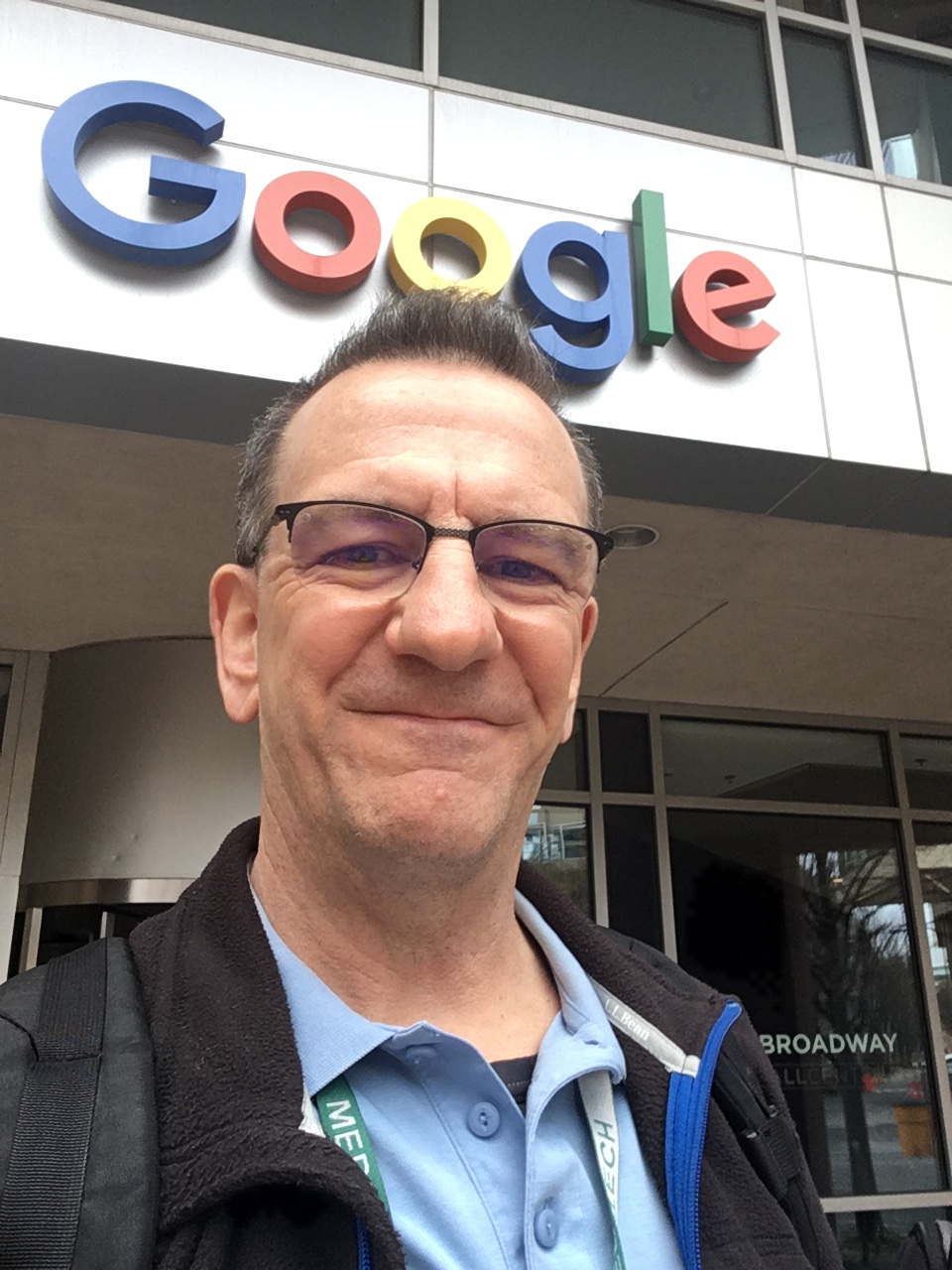 A closed mouth smirk on a visit to the mother ship in Cambridge. (2022)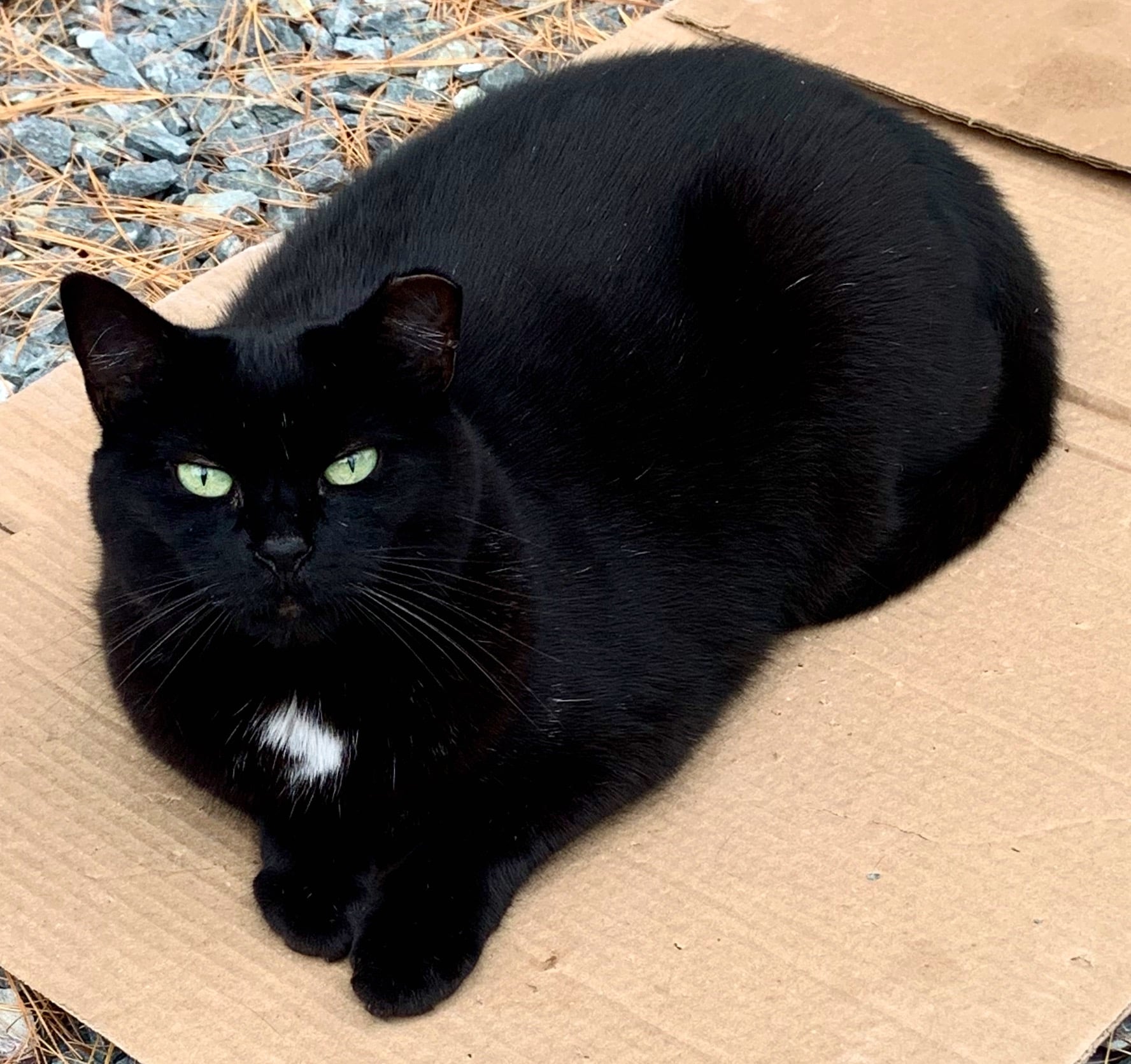 Since this is the internet, here's the requisite picture of our Demon Girlcat™ Raven. Dave Foley on crossresults.com I raced cyclocross for a long time. I was never successful. Dave Foley on road-results.com On the road I've done a little better. 2018 was a good year. Masters racing has been under attack, and these opposition forces have pretty much brought the New England amateur bicycle road racing scene down with it. We had a good run, and I feel fortunate to have enjoyed the golden years.
Bike Racing Some old pics and writings.


Vintage Cyclocross Photos - NE Cross, 80's and 90's.
These are older scans from the 75mhz CPU, 14.4 modem days. Better pics on Robin's site.


Robin's blog and art site. My wife Robin maintains a much nicer web site featuring her visual art and writing.

Other Dave Foleys - Since I live in relative obscurity, perhaps you are looking for someone else...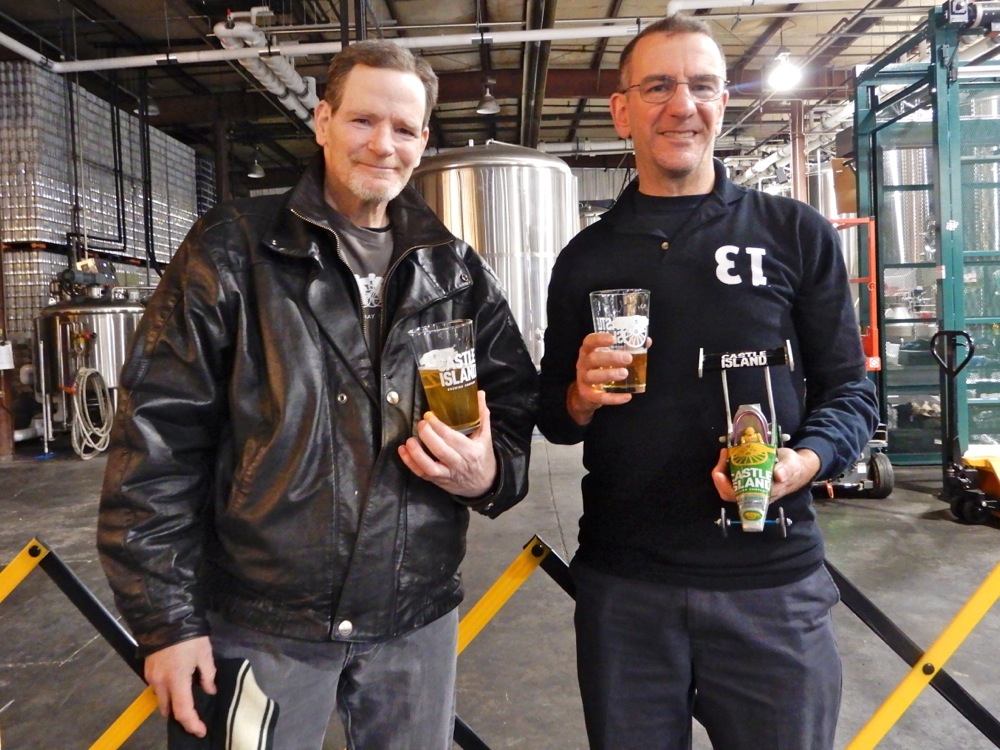 In loving memory of Ross Joseph Foley
1964-2020

Hosted on Hurricane Electric