September, 2022: It's been a while since I updated anything here. Let's fix that. About me: Greetings. My name is Dave. I used to race bicycles for fun. I still like to ride, mostly on the road. To earn a living I do analysis, planning, and reporting related to Cloud Finance (Finops), for a company with a SaaS offering in the EHR/medical software space. More specifically, I consider myself to be an expert on Google Cloud Platform billing. I went to college at night when I was in my thirties, graduating from UMass Lowell with a BS in Information Systems at the tender age of 42. I had a lot of help for which I will forever remain grateful.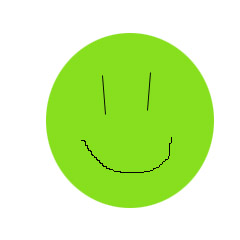 I mow my own lawn and cut my own hair... I can be reached by email to dave at you know where. For professional purposes you can also find me on the dreaded LinkedIn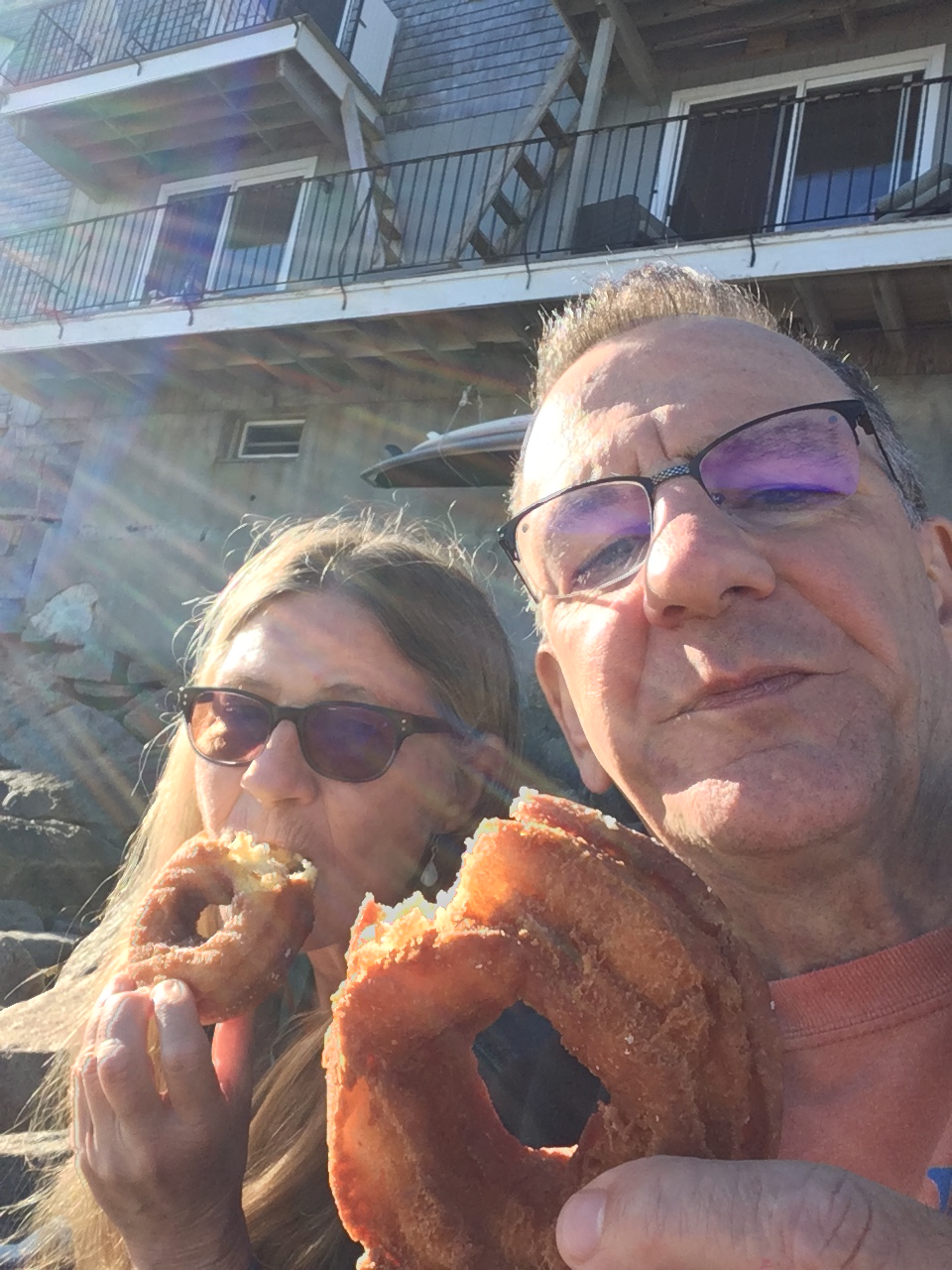 Doughnuts on the beach in Rockport with Robin (2022)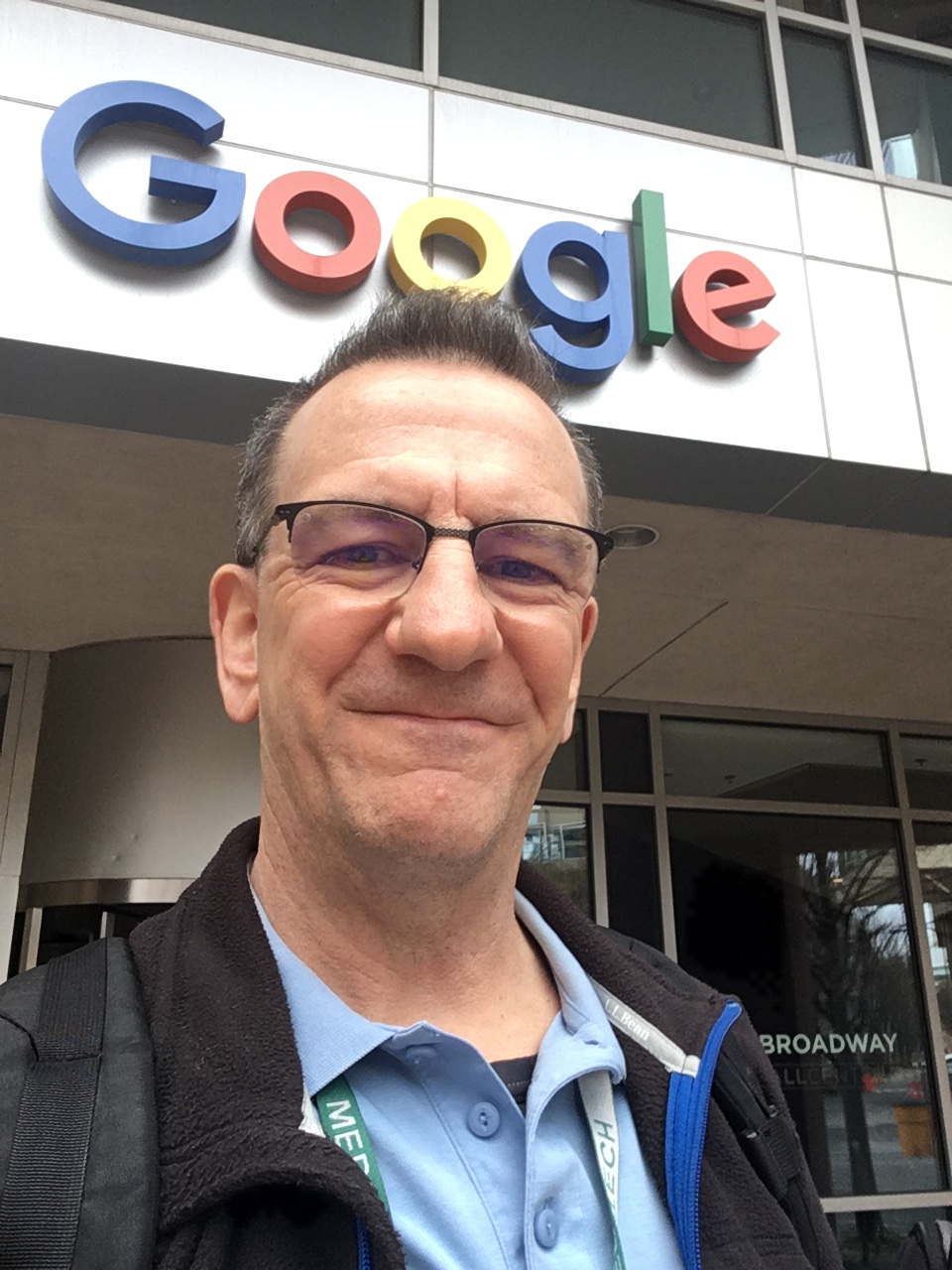 A closed mouth smirk on a visit to the mother ship in Cambridge. (2022)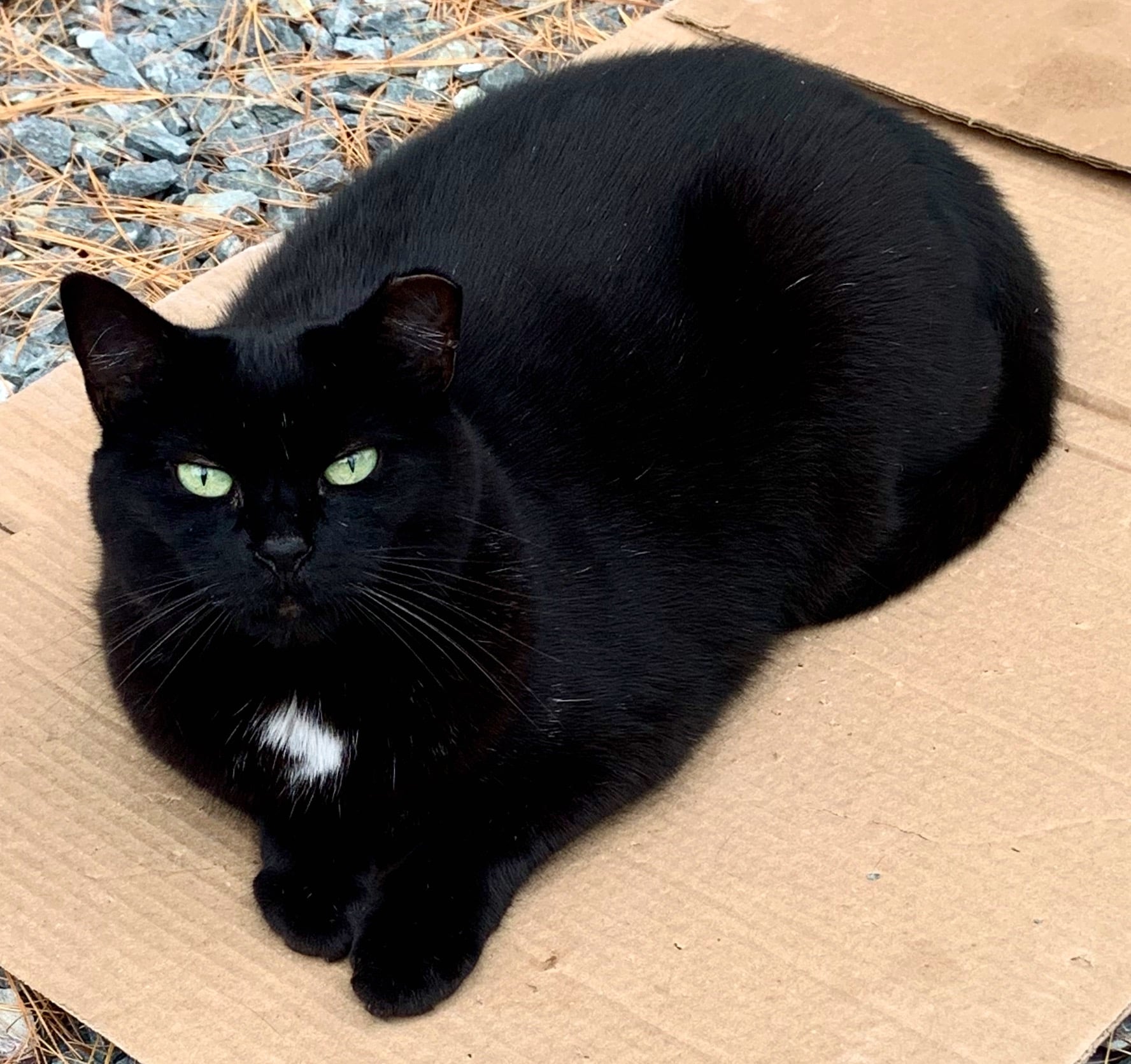 Since this is the internet, here's the requisite picture of our Demon Girlcat™ Raven. Dave Foley on crossresults.com I raced cyclocross for a long time. I was never successful. Dave Foley on road-results.com On the road I've done a little better. 2018 was a good year. Masters racing has been under attack, and these opposition forces have pretty much brought the New England amateur bicycle road racing scene down with it. We had a good run, and I feel fortunate to have enjoyed the golden years.
Bike Racing Some old pics and writings.


Vintage Cyclocross Photos - NE Cross, 80's and 90's.
These are older scans from the 75mhz CPU, 14.4 modem days. Better pics on Robin's site.


Robin's blog and art site. My wife Robin maintains a much nicer web site featuring her visual art and writing.

Other Dave Foleys - Since I live in relative obscurity, perhaps you are looking for someone else...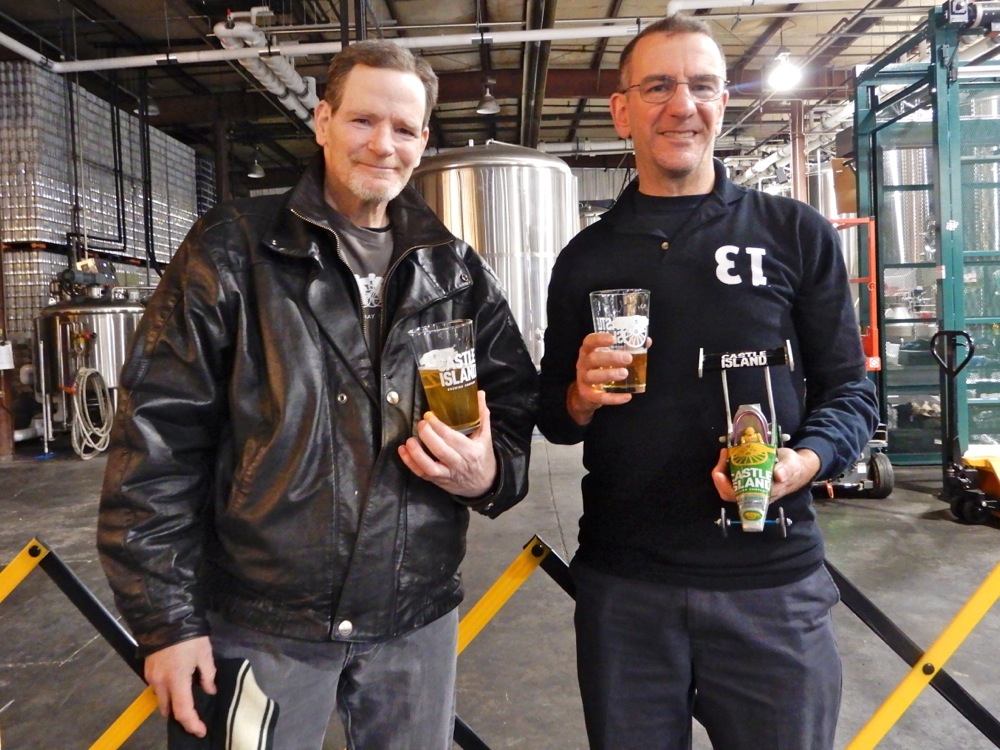 In loving memory of Ross Joseph Foley
1964-2020

Hosted on Hurricane Electric